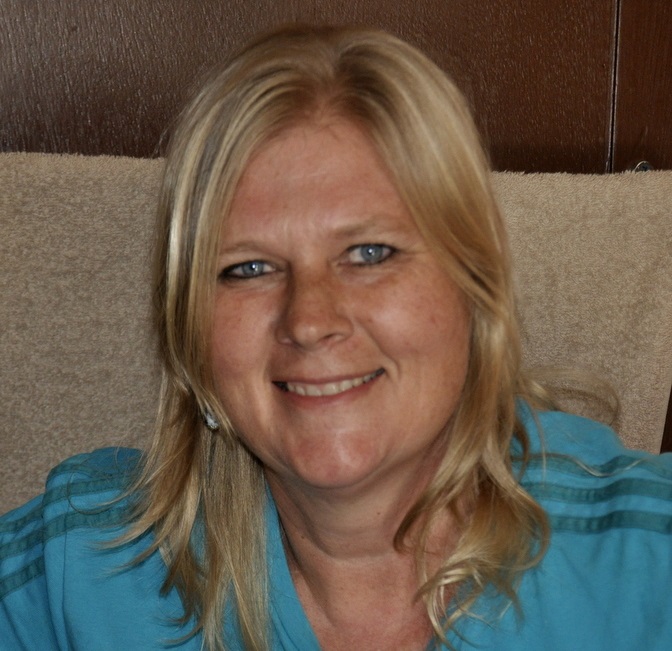 Lize Oosthuizen
Founder
Lize is the project leader of Butterfly CFC.
She studied teaching (HOD Pre- and Junior Primary Phase) and worked as a pre-school teacher for 9 years. In 2001 she completed her training as a Playball Sport Coach for children 2 - 10 years.
But moved by the circumstances of children staying in shelters, living on the streets or impoverished areas of the city, in 2002 she gave up her job and started to work as a volunteer providing Day Care to children, living in the inner city of Pretoria. Over a period of 8 years, from nothing, she created and built up a beautiful pre-school, which until this day provides day care for 80 disadvantaged children.
In 2010 Butterfly Change for Children NPC was established to enable her to have greater impact and work in a wider field by addressing the basic needs of pre-school children as well as the people teaching and taking care of them. Her creativity, dedication and ability to make something from nothing as well as support from other skilled and enthusiastic people, resulted in making what seems to be impossible, possible. Since June 2011 Butterfly started their work in the Hammankraal community and it is still having daily impact on the lives of thousands of children and their care takers.